Add/Remove
Description
Add/Remove is a prank program that makes it appear that all of your software on your computer is being removed using the Windows Add/Remove Program feature. This gag is so real, it will shock the most experienced user. If you are looking for a great gag to play on someone, this prank is a must download. It is so realistic, because it displays all of the software that is installed on the computer it is ran from. When you first run Add/Remove there is no other option but OK, and as soon as you click on that the fun begins. Download Add/remove today!
Screen shots
Click on an image for more detail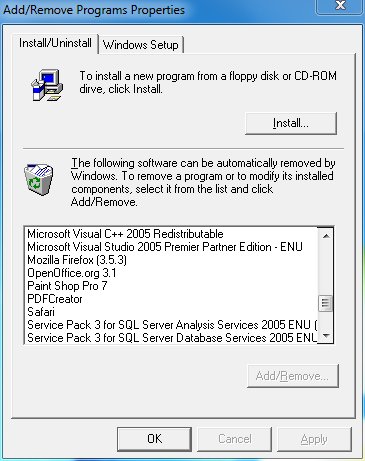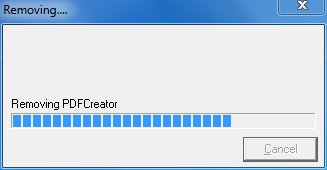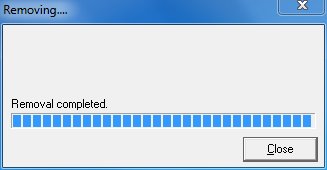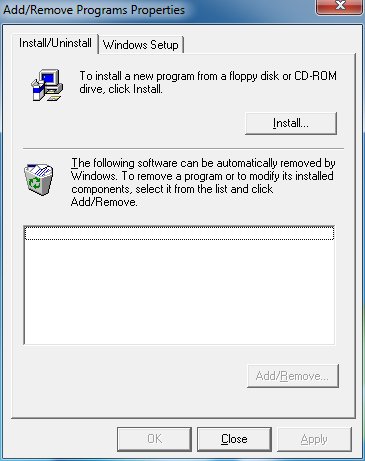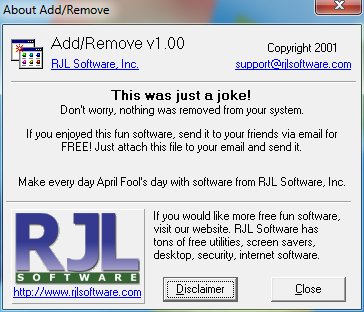 How to close
Click the Close button after it has completed pretending to remove all of the software on your computer.
Download Add/Remove
Add/Remove zipped - 113K
Like this software? Donate $1.00
Windows Support
Add/Remove will run on these Windows editions:


Win7Vista2008XP20032000NTME9895